Top Seller!
New! Elegant Linen Top
The new popular elegant linen top that pairs well with just about everything! It's a Gal Pal must have. With short sleeves, a waterfall ruffle sleeve and a v-neck, it's casual yet sophisticated. Made from 100% european linen which gives the fabric a beautiful drape.
Timeless Elegant Shirt Dress
The Perfect Dress
Discover the epitome of timeless elegance with our perfect button-down shirt dress. This dress is designed to accentuate your figure and provide unparalleled comfort. Crafted from high-quality materials, its versatile design allows you to effortlessly transition from casual daytime outings to chic evening affairs.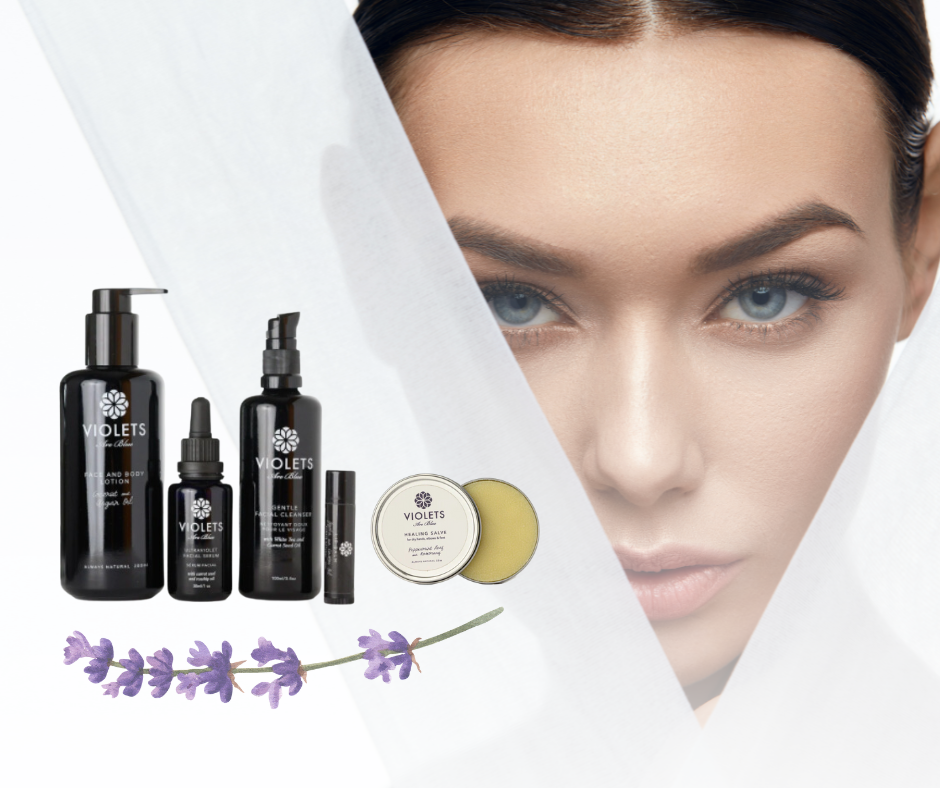 Change Your Skin Forever
Award Winning Skincare
Nourish your skin with Violets Are Blue Skincare, a non-toxic and natural skincare line designed by cancer survivor Cynthia Besteman.
Shop Here
Collections
Shop our beautiful collections
Shop Here
Collections
Shop our beautiful collections