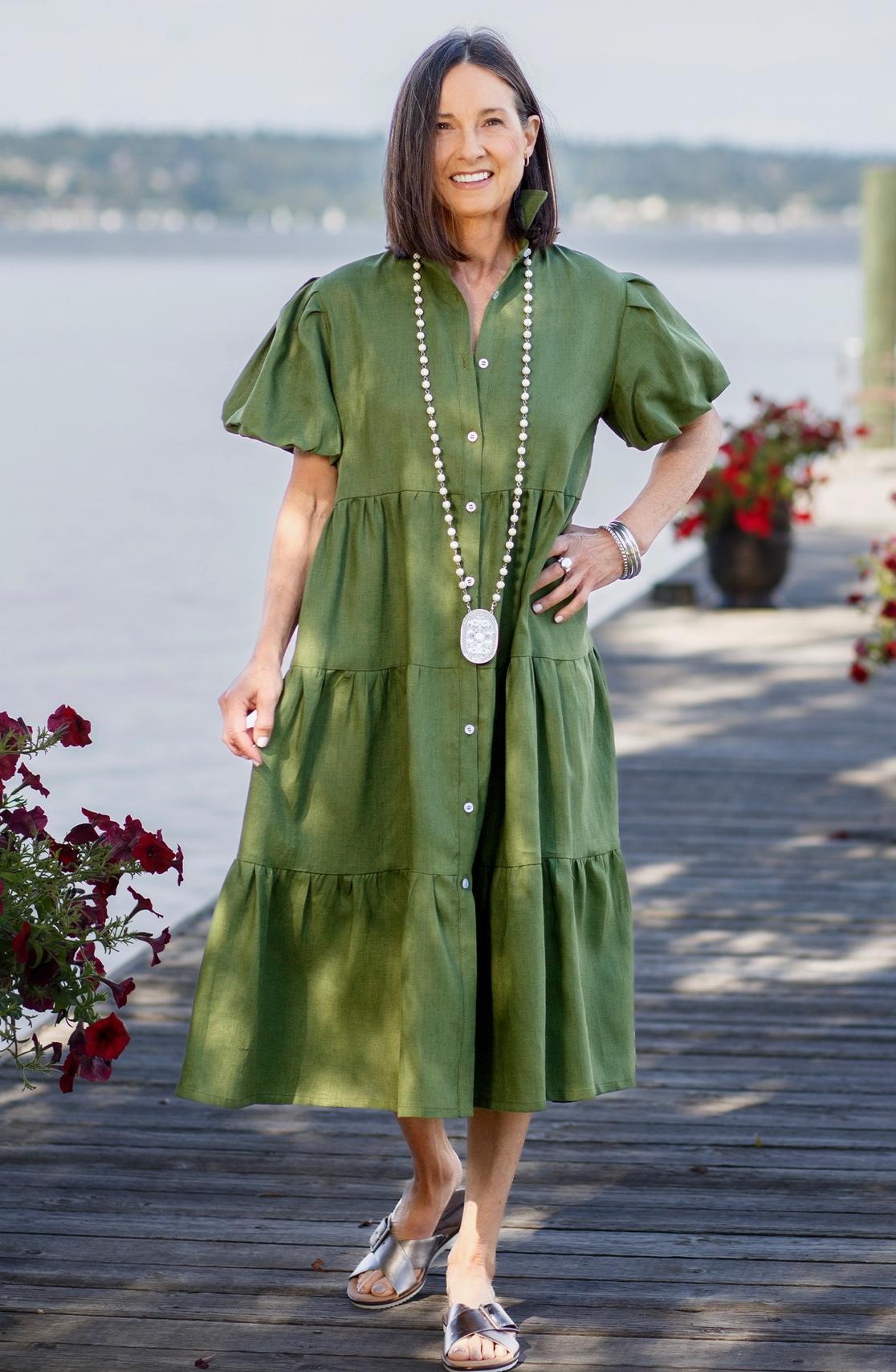 European Linen At It's Best
Fall Tiered Dress
Discover the epitome of timeless elegance. Crafted from high-quality materials, its versatile design allows you to effortlessly transition from casual daytime outings to chic evening affairs. Various colors.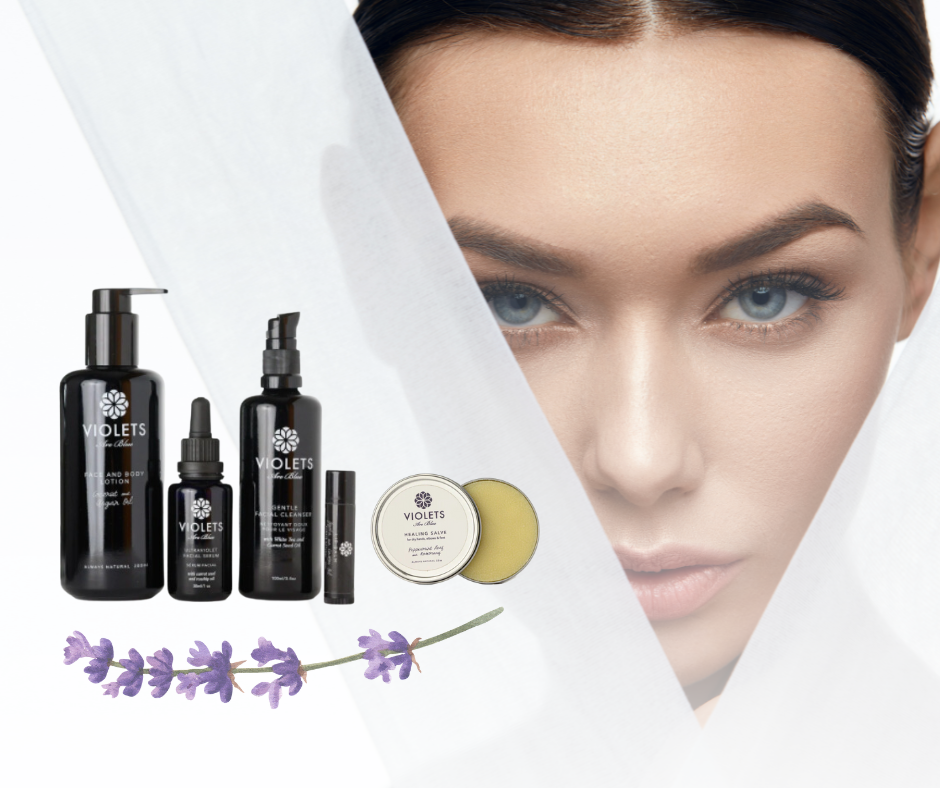 Change Your Skin Forever
Award Winning Skincare
Nourish your skin with Violets Are Blue Skincare, a non-toxic and natural skincare line designed by cancer survivor Cynthia Besteman.
Shop Here
Collections
Shop our beautiful collections
Shop Here
Collections
Shop our beautiful collections