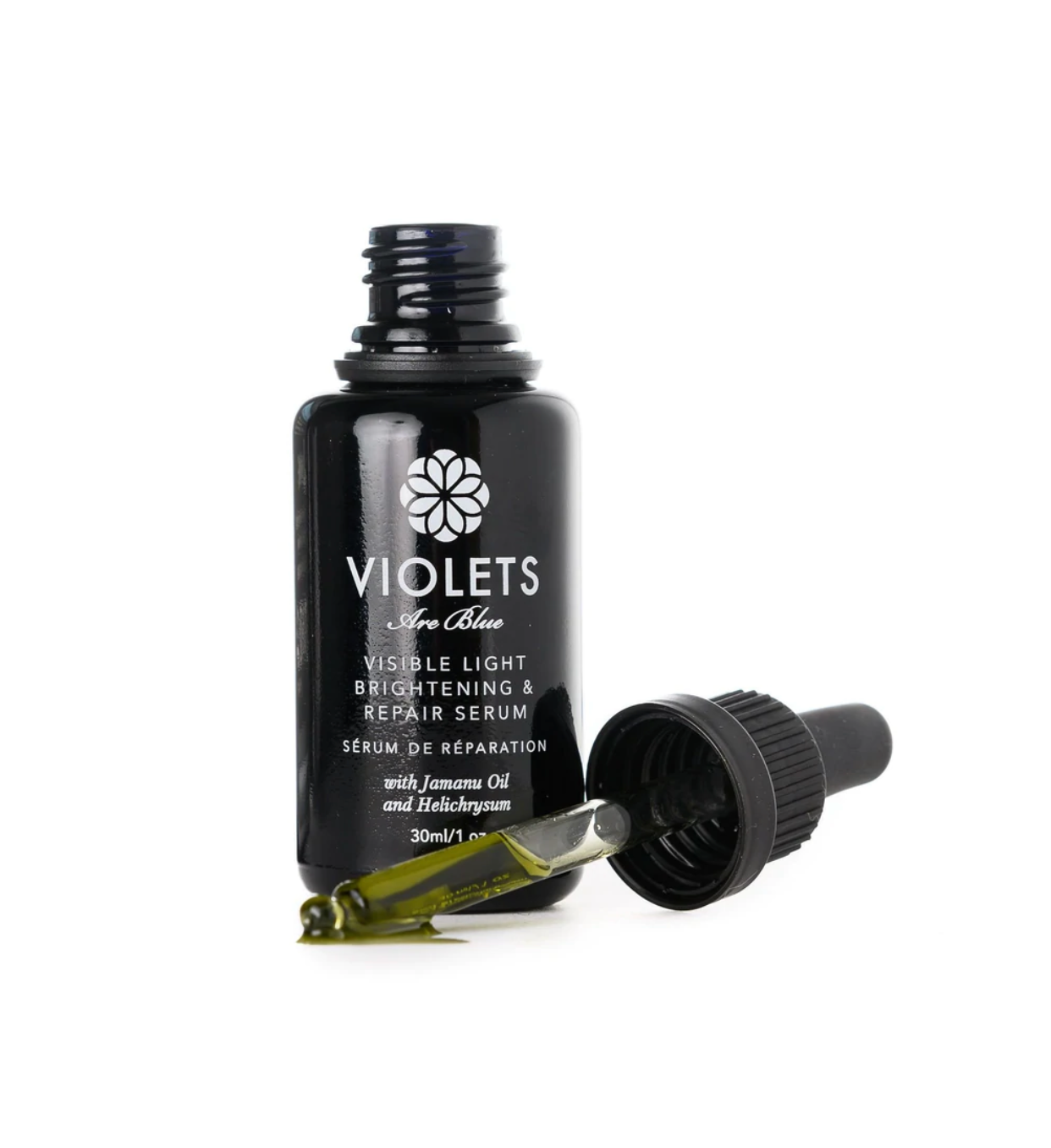 Violet's Are Blue- Visible Light Brightening and Repair Serum
Regular price
Sale price
$58.00
Unit price
per
Skin and Scar Repair Serum At It's Finest!
This serum packs a punch against acne scarring, redness, inflammation, hyper pigmentation and dark spots! And Yes, you can continue to use it on your surgical scars and shaving scars as well!
We carefully sourced the perfect organic ingredients to help you heal naturally. Organic Tamanu, Calendula, and Rosehip Seed oils create a powerful, regenerating base. Added essential oils of organic Helichrysum, German Chamomile, Lavender, Geranium, Frankincense and Carrot Seed provide additional healing benefits.  All of these oils, working together, aid in preventing scars and diminishing uneven skin tone.
Recently viewed products
Continue where you left off