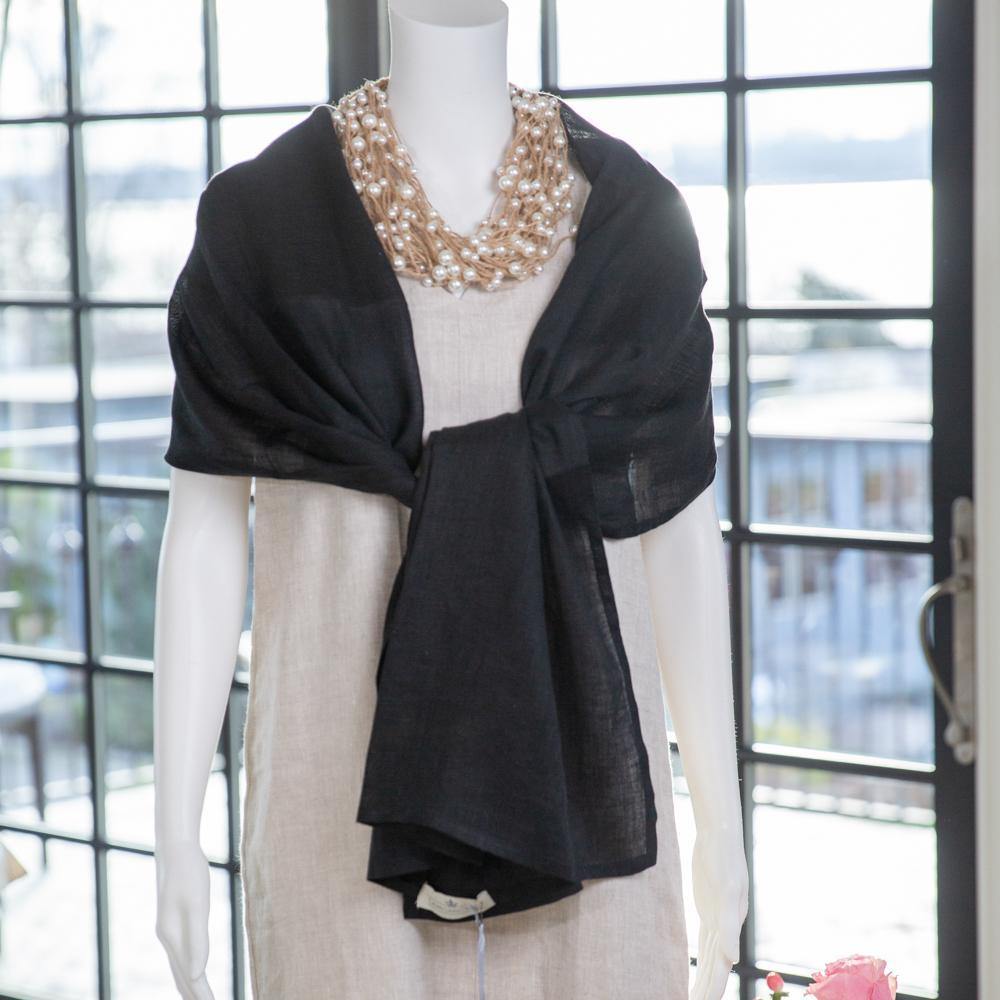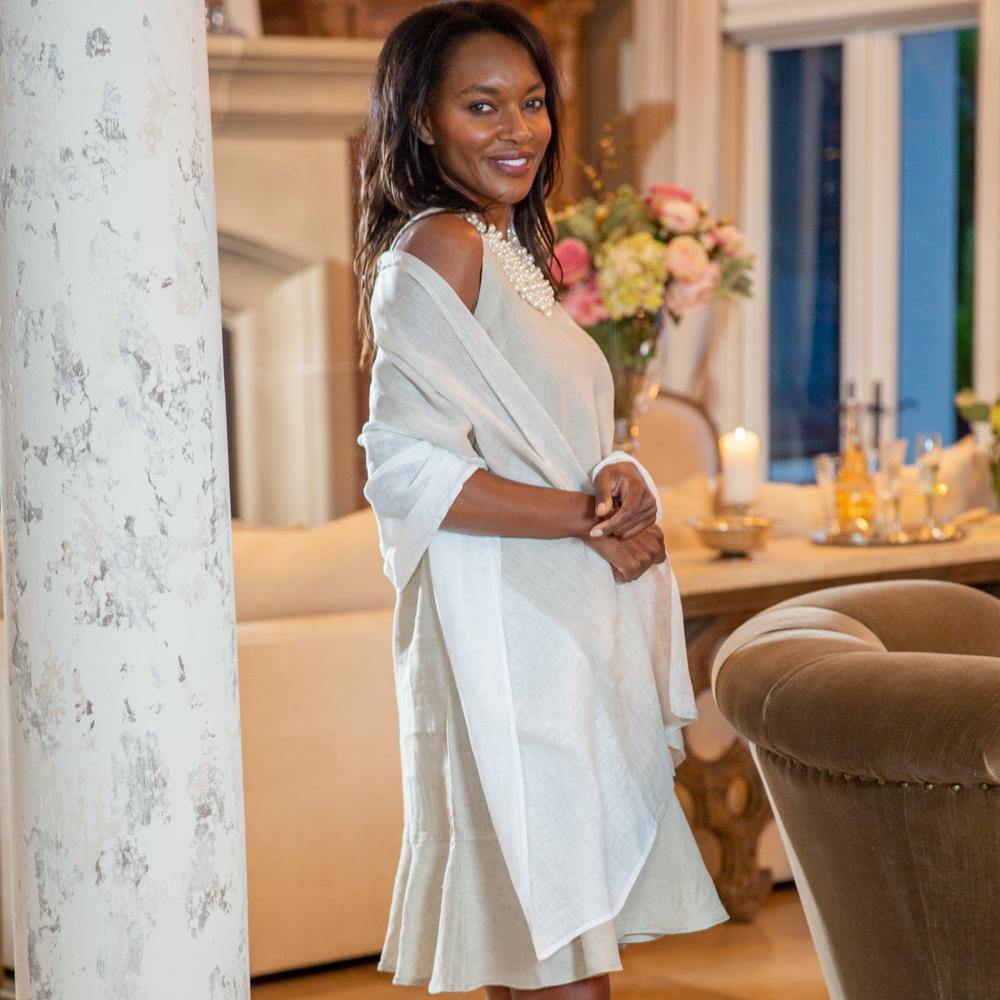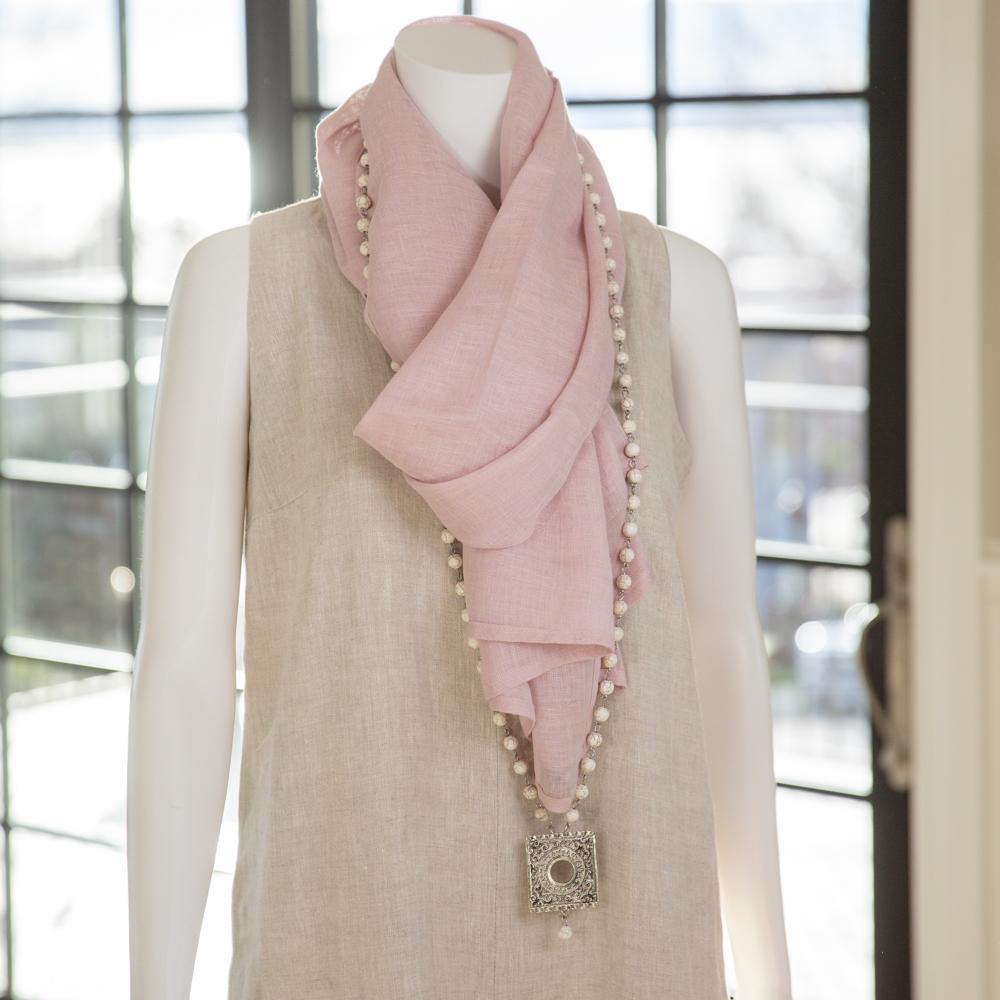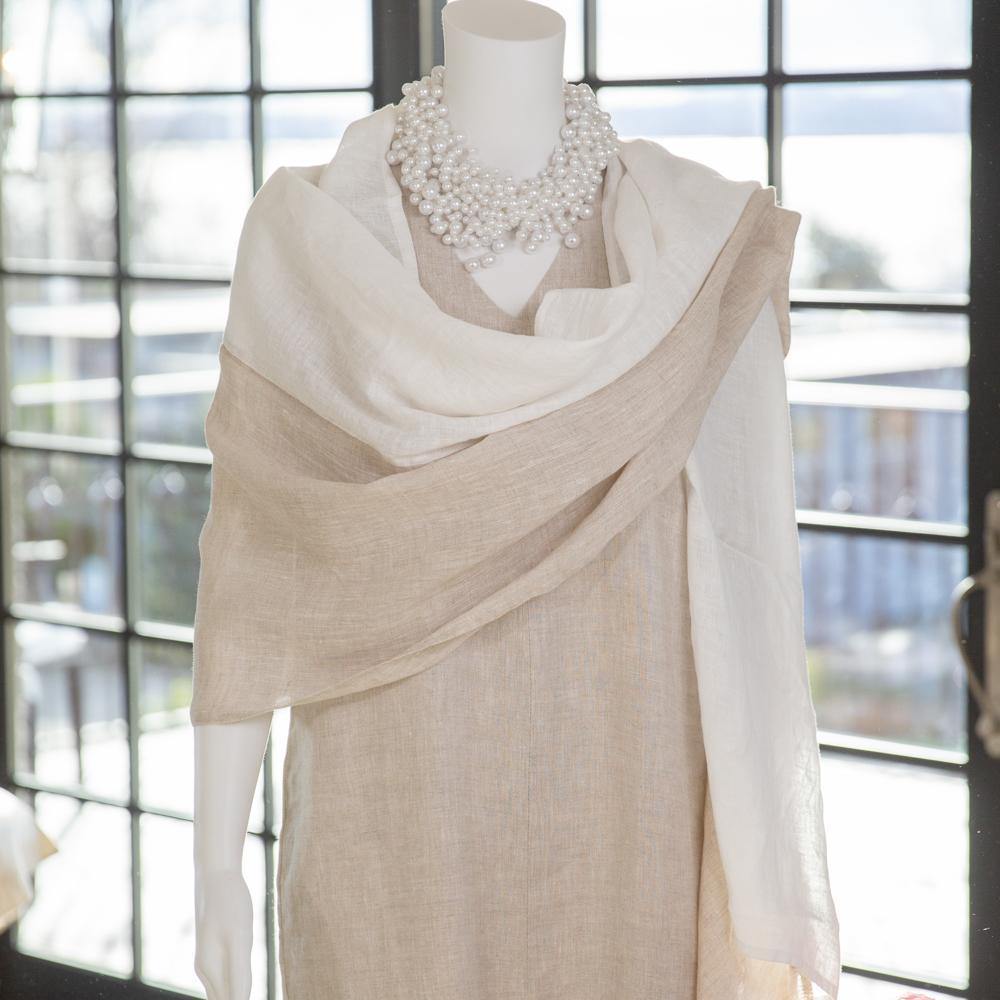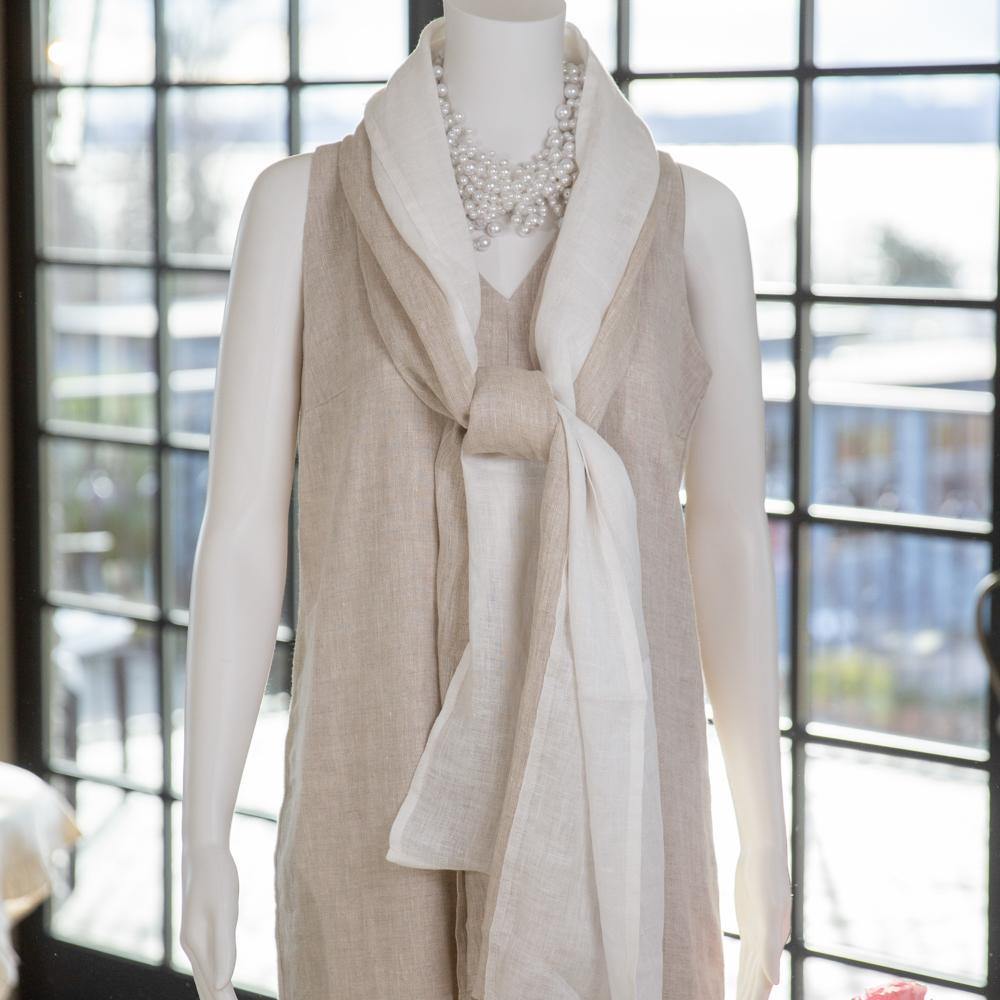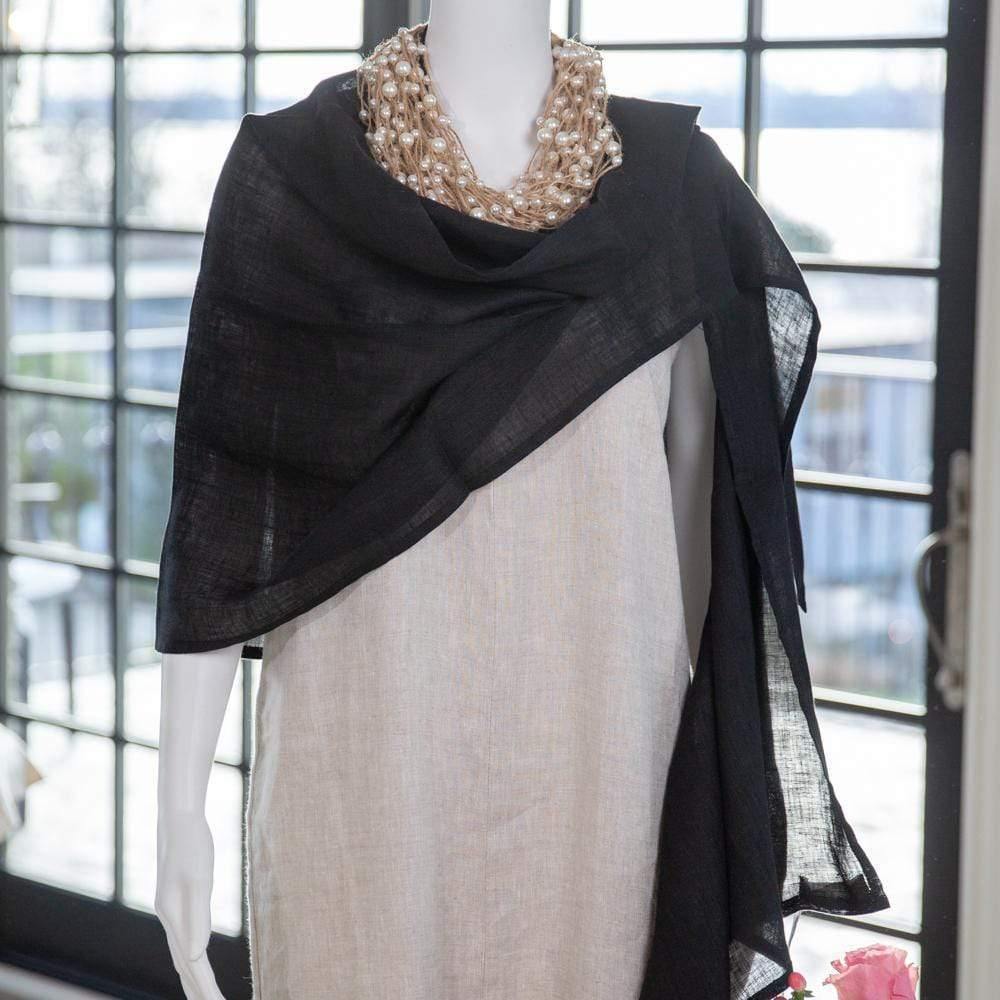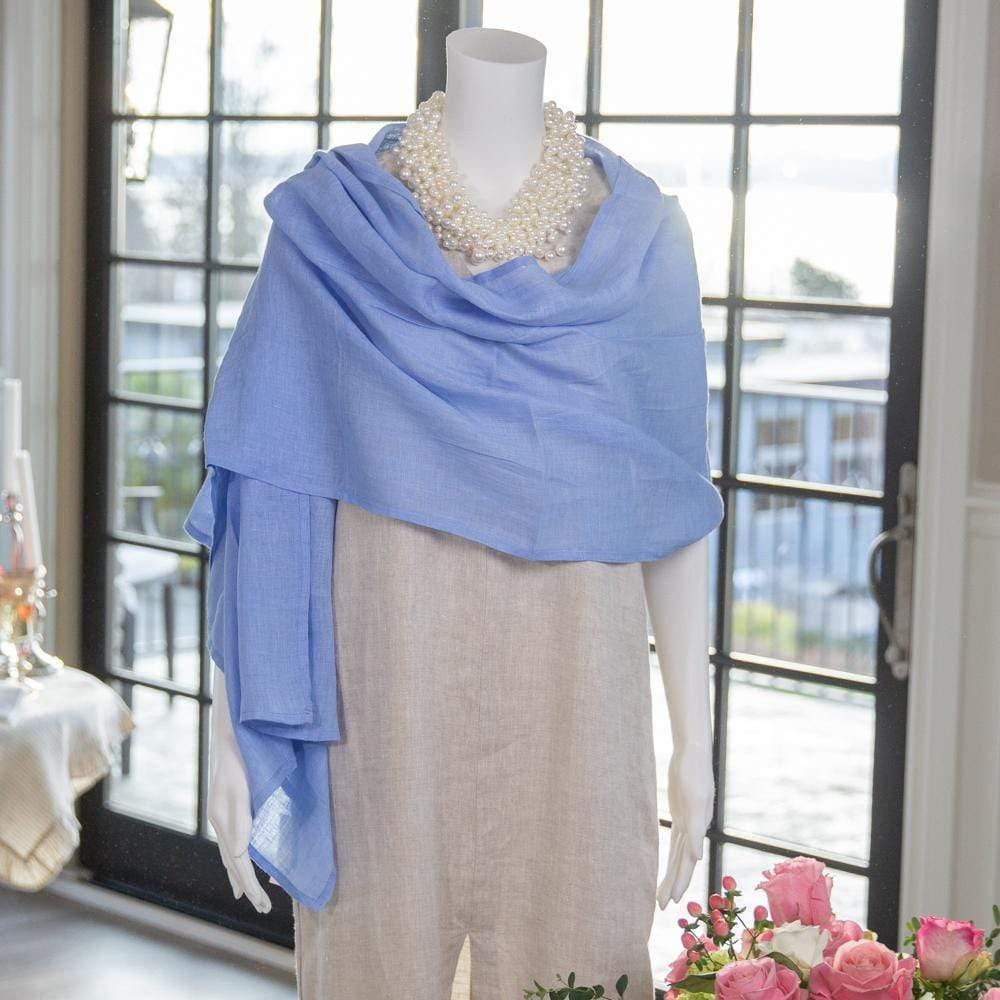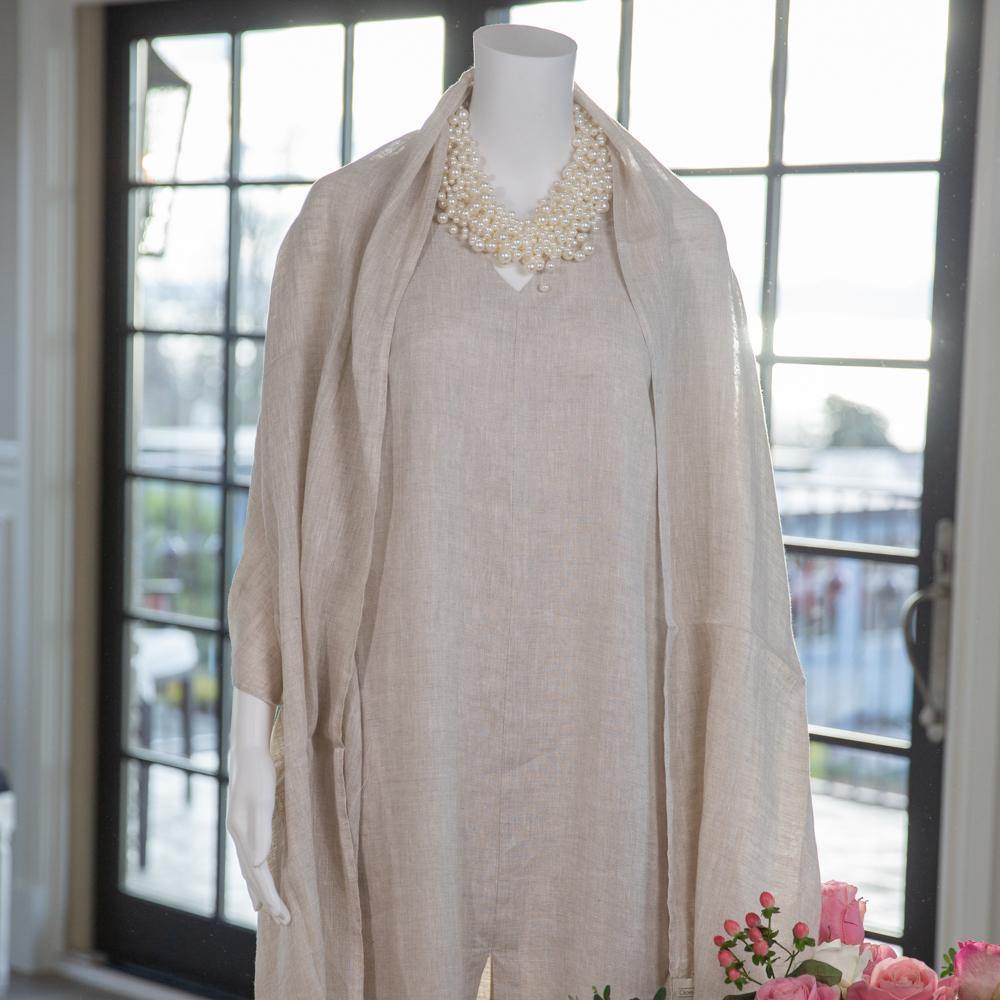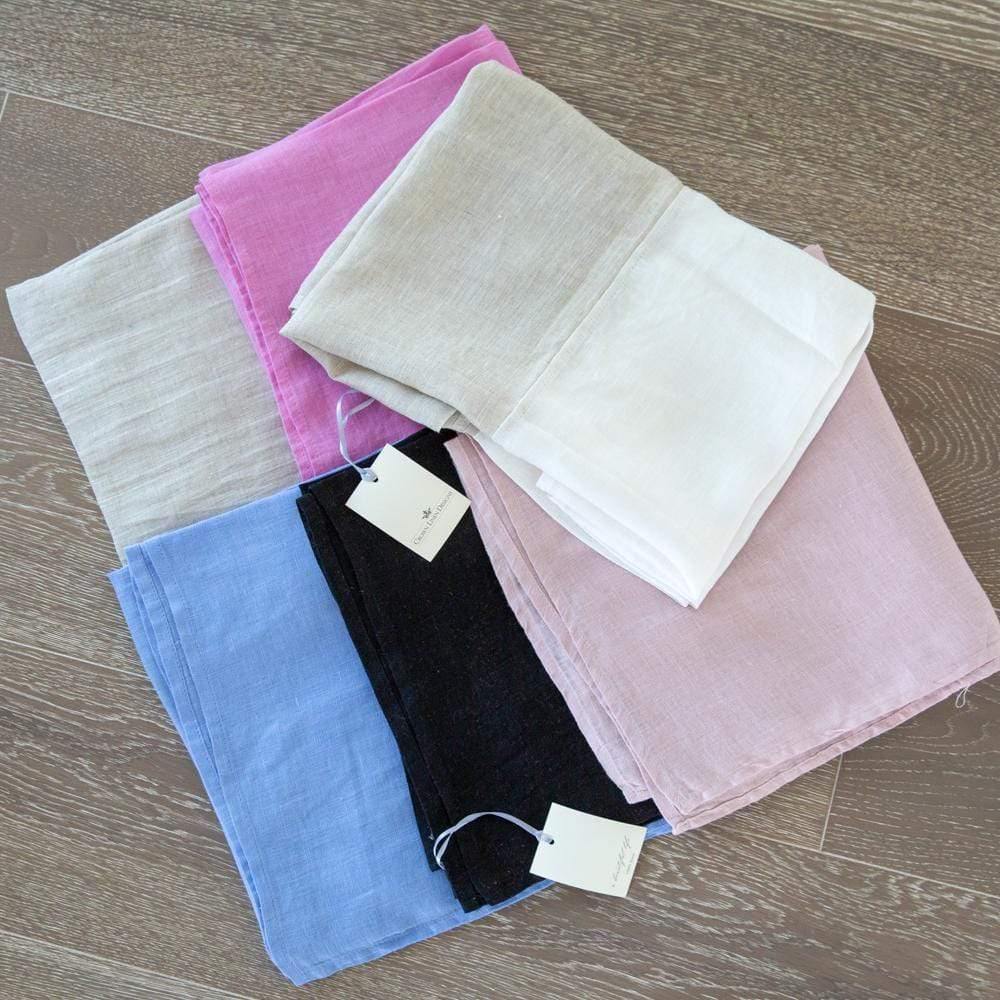 Crown European Linen Stevie Scarf
Regular price
Sale price
$60.00 USD
Add A Twist To Any Outfit
Add a unique twist to any outfit with the Crown European Linen Stevie Scarf. This stunning, light-weight accessory will give your look a fashion boost, making you the king (or queen!) of style. Make a statement with this one-of-a-kind, European-inspired scarf!
Versatile Linen Scarf
This stunning versatile clean hemmed Stevie scarf can be worn in a variety of ways! As a scarf, wrap, or even as a sarong! Enjoy playing with the many ways to style  this piece!!
Really pretty!
The scarf makes a great gift. Works as a scarf and a wrap.