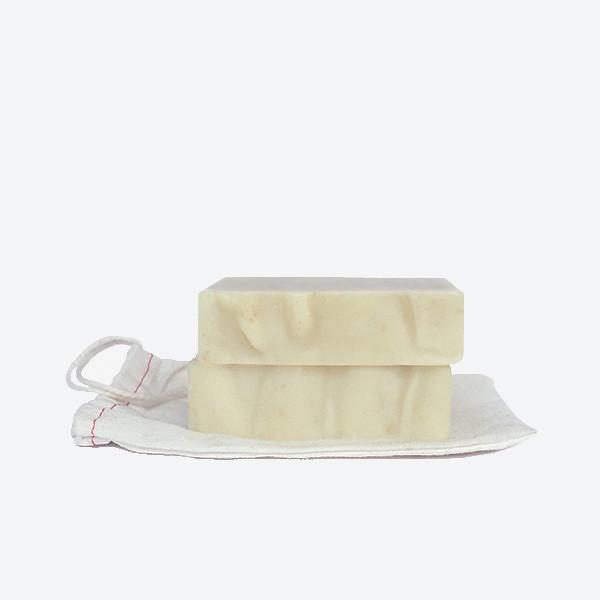 Oatmeal/Calendula Hand Cut Soap
Regular price
Sale price
$24.00
Unit price
per
This non-foaming, soothing soap has the perfect balance for exfoliating and plumping the skin. Calendula, nature's collagen, helps to brighten the skin and protect it from blemishes. Oatmeal is a gentle exfoliator which soothes the skin. What a magnificent combination! Follow up with our Carrot Seed Serum, and you are good to go and glow.

KEY INGREDIENTS:
*Calendula: Considered nature's collagen, it boosts the appearance of your skin. It can affect blood flow to the skin cells and provides antioxidant protection that reduces the appearance of wrinkles and age spots and even the visibility of scars.
*Oatmeal: Helps correct the pH of itchy or inflamed skin and is a natural exfoliant.
Recently viewed products
Continue where you left off