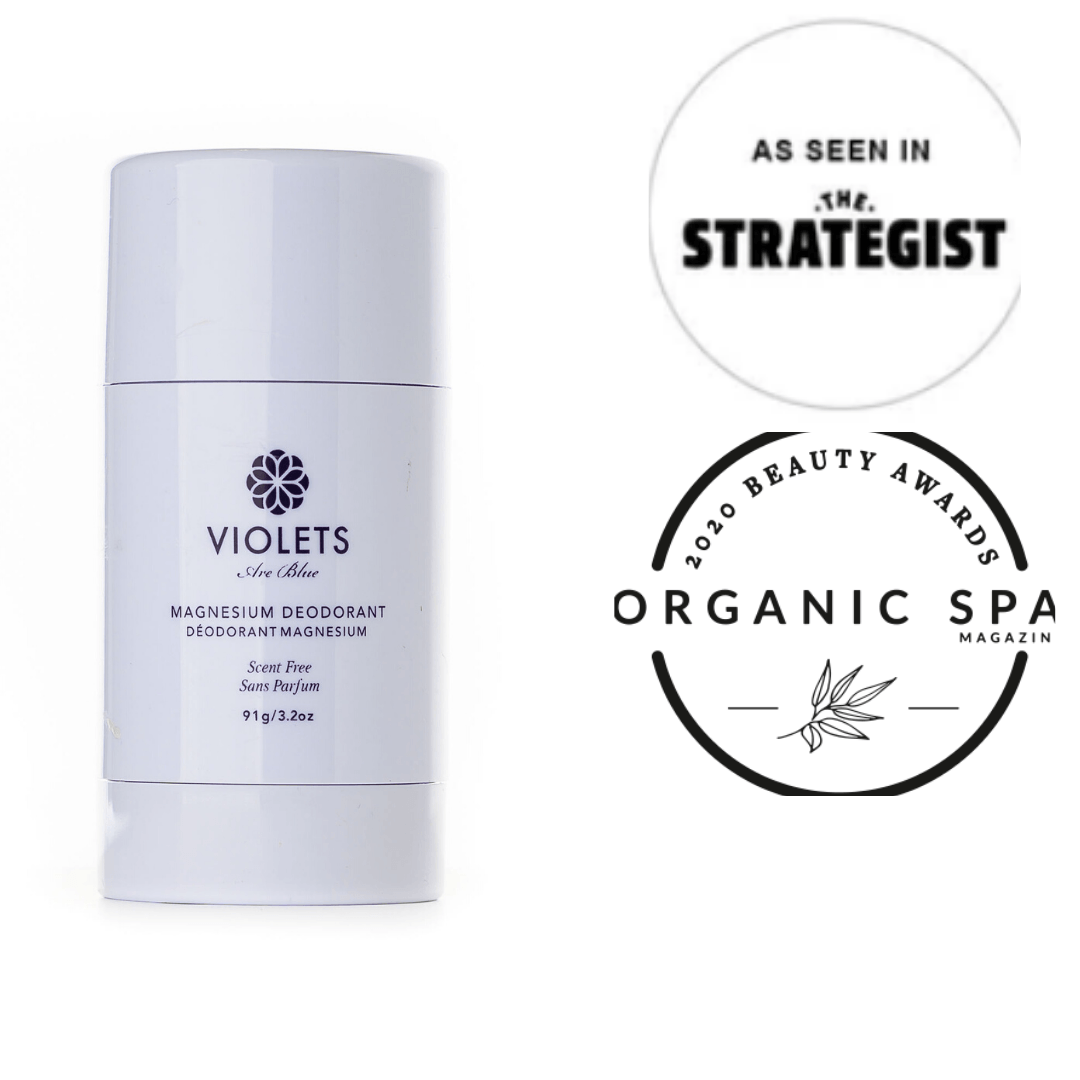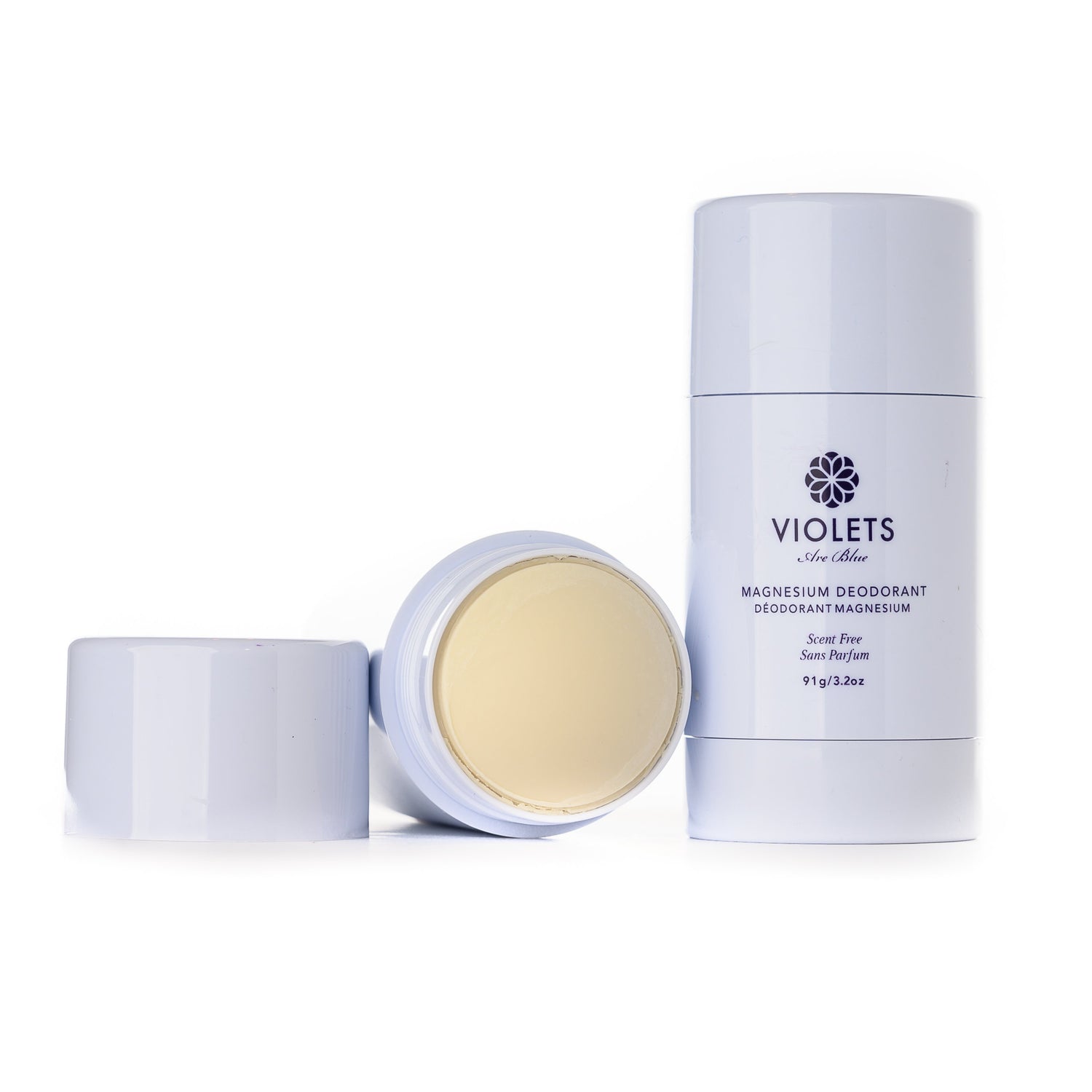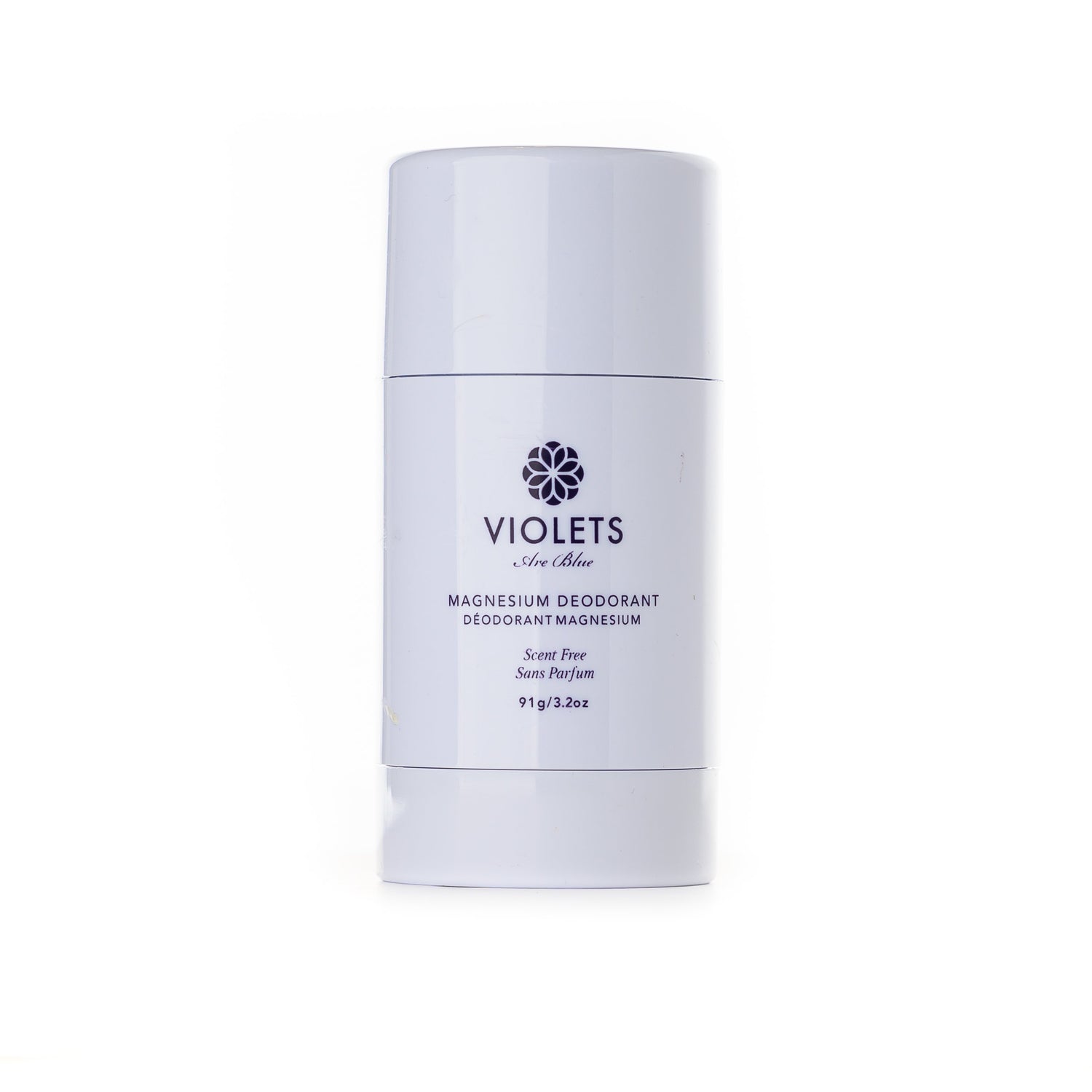 All Natural Magnesium Deodorant
Regular price
Sale price
$25.00
Unit price
per
WINNER OF ORGANIC SPA MAGAZINE'S 2020 Beauty.
Now, for those of you new to natural deodorant. You will still sweat, which is a good thing and I promise you'll get used to it, particularly when you DON'T SMELL! 
Magnesium is the base of this formula and the to its success.  Magnesium is so important for women and it is more easily absorbed through the skin than taken orally. It aids in alleviating migraines, muscle aches, menstrual issues, ph balancing (hence the odor fighting miracle) and hormone balance.  
Full Ingredient List: Magnesium Hydroxide, Cocos Nucifera (Coconut) Oil, Helianthus Annuus (Sunflower Seed) Oil, Candelilla Cera (Candelilla Wax), Tapioca Starch, Cera Carnauba (Carnuba) Wax, Tochopheryl Acetate, Glyceryl Captylate 
Recently viewed products
Continue where you left off